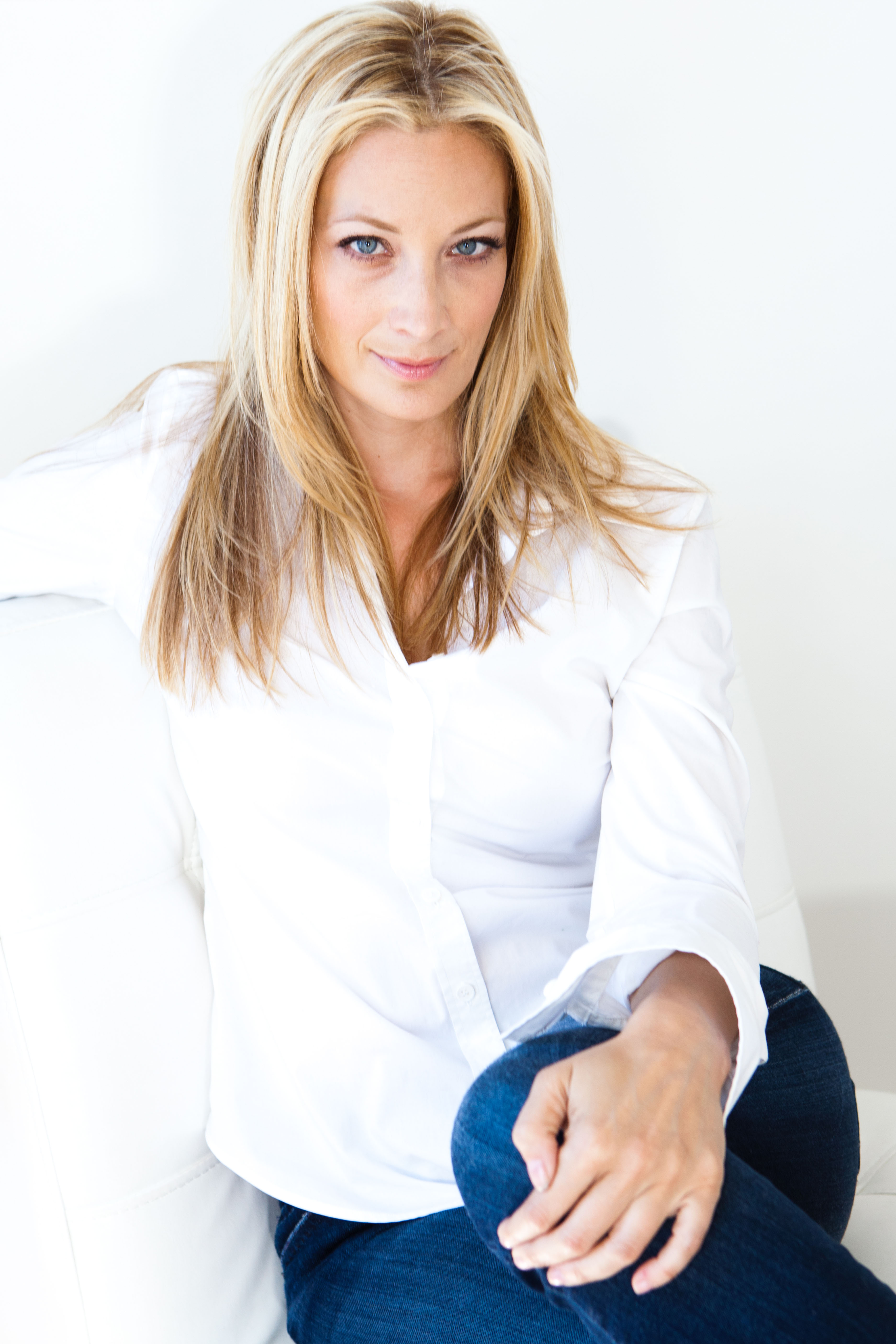 Founder | Executive Producer
After attending the Chicago Academy for the Arts, Jamee relocated to L.A. to follow her passion for the film business. Diving into production, working for studio heads, she developed strong relationships in the entertainment sector and built a reputation for flawless production. After spending 9 years partnering with BBDO West in the U.S. to produce commercials for major brands both domestically and abroad, she branched out to create a global production network to serve both advertising agencies and clients and launched the aptly named Blueyed Pictures with offices in Los Angeles, London and Tokyo. Over the last 14 years Blueyed Pictures has produced an impressive body of award winning work across all media.  Natella has won recognition from the CLIO's, Cannes Lions, FWA, Webby and the NY Festival's International TV, Cinema & Radio Advertising Awards for work with agencies FCB, BBDO, JWT, Denzu/Japan and major clients Virgin Enterprises, Lexus, Toyota, Pepsi and California Advisory Board's "Got Milk?", to name a few.

Commercial Projects Produced:
 
Visa, Pepsi, Mountain Dew, Toyota/Scion/Lexus, Pioneer, Nestle, British Telecom, Hallmark, McDonalds, Pocket Pros, Whiskas, Pro Flowers,  Hot Pockets, Frito Lay and many many more.
Feature Films Produced: 
Chilly Christmas, Beyond, Opposite Day, Baby Geniuses 3, 4 and 5, Love is the Drug, Tekken (pick ups)