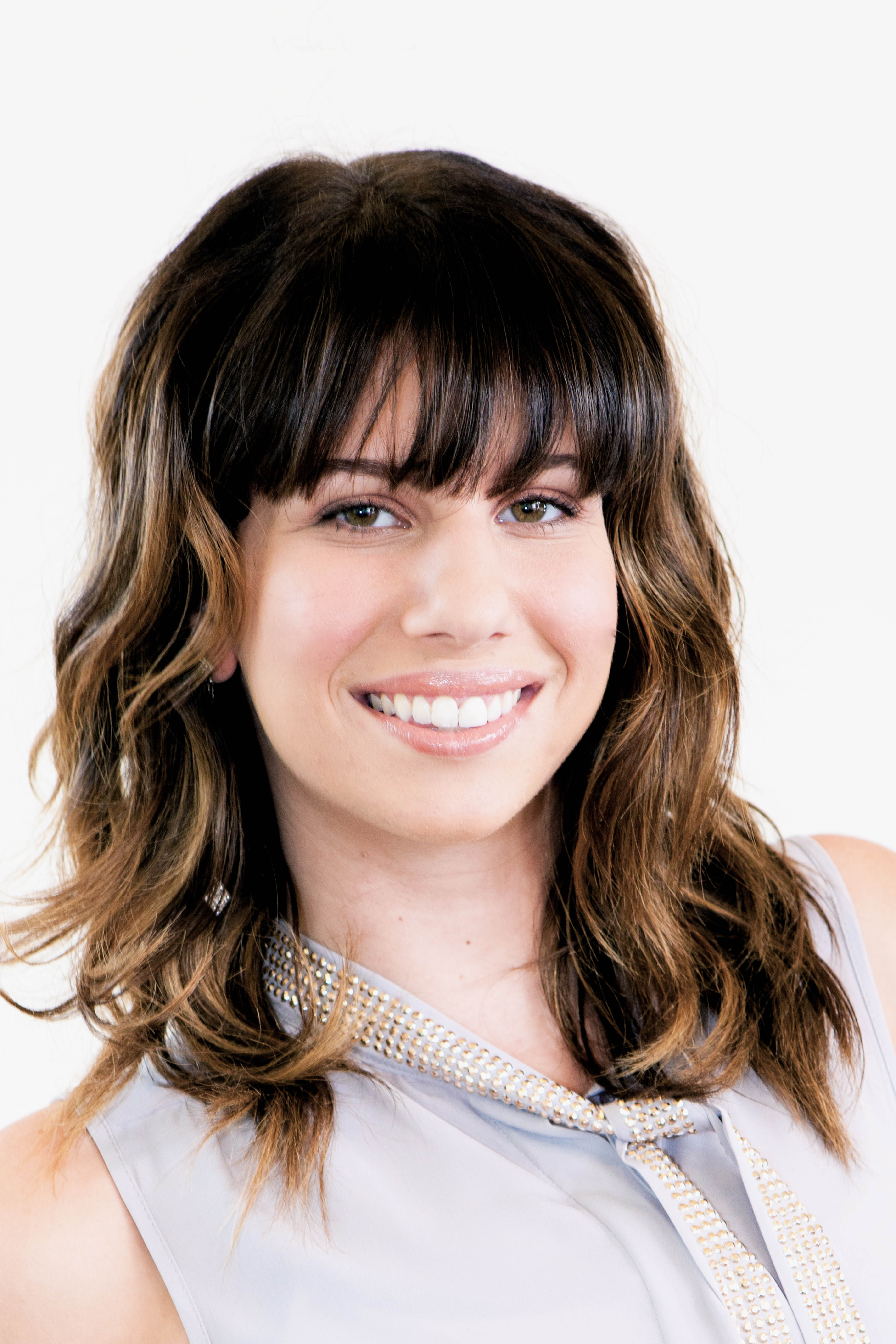 Staff Production Coordinator
Lisa graduated from the University of Central Florida at 20 with a Bachelor of Science in Business Administration and a minor in Cinema Studies. At Blueyed Pictures, her unique skill set helps us to create award-winning commercials and productions for our clients. Lisa has a growing knowledge and passion for production that shows in her enthusiastic attitude.
Currently, Lisa just wrapped her first feature film entitled, "A Magic Christmas" as set production coordinator and will continue to coordinate on Blueyed's upcoming commercial shoots.