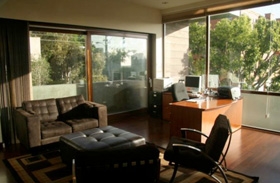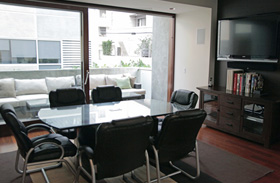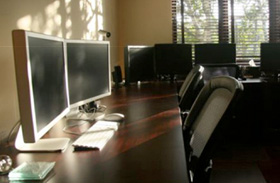 Blueyed Pictures is a 16 year old company, established in Tokyo in 1998 with offices in London and Los Angeles. We specialize in creating award-winning commercials, digital branded content, corporate films and multi-media entertainment around the world. We like to think of ourselves as a creative partner to both ad agencies and clients direct. Our diverse international roster of highly skilled veteran and emerging commercial directors represents a wide range of work across all media platforms with clients including Toyota Lexus/Scion, Sony, Under Armour, HP, Dove, P&G and The Viceroy Hotels & Resorts to name a few.
We also specialize in global production as a service company. We attach the industry's top directorial talent and production teams to commercial and corporate projects around the world. Our credits include clients such as Virgin, Nestle, Pioneer, Pepsi, Lexus, Scion and SC Johnson. Our outstanding work has earned BLU the industry's highest accolades from the Clios, Addys, FWAs, Webbys, Tellys and numerous film festivals. 
Our successful track record continues this year with the much buzzed about spot we produced for Toyota Scion's 10th Anniversary Celebration running nationally across all media platforms. Also for Toyota, we produced the lauded Lexus "Beast" spot that premiered during Superbowl XLVI along with many broadcast and viral campains for Toyota's Scion Series over the years. Our multi-media division covered the London 2012 Olympic Games for films sponsored by Visa, Adidas, BMW and British Airways.