Editorial
The Fixers.
Check out our Showreel!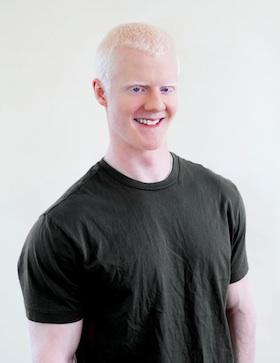 Chase Parsons
VFX Supervisor | Editor
Chase studied Film at Full Sail University in Orlando Florida and earned his Bachelors degree just two years after graduating high school. He's been editing for half a decade and is Final Cut Studio Master certified. Always on the forefront with the latest industry standards, Chase makes the postproduction process easy and efficient with a quick turnaround time. He is both a capable editor and an impressive motion graphics designer, as well. Not only is he proficient in working with Adobe After Effects and Apple's Motion to handle any graphics request, Chase is highly capable of working with all the latest workflows.
CLIENTS:
 Virgin, Crystal Sky, CW3PR, Summertime Entertainment, YPO, Liz Travis Management, Bagboy Productions, Rite of Passage Records