The Arts and Entertainment Magazine - Interview with Producer Jamee Natella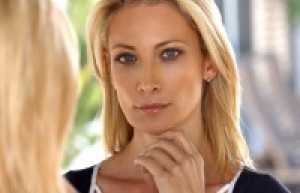 TAEM- The Arts and Entertainment Magazine knows that everyone in Hollywood that is worth their salt, has learned the business from the ground up. Those who have made the grade have learned their trade through formal education and working alongside of seasoned professionals.
One such person is Jamee Natella. She has followed this tried and true method and has succeeded. Jamee, our publication is followed closely by college students who wish to make a career in acting and filmmaking. Please tell us about your formal training that you acquired to make your dream come true.
Read the full article.