Blueyed Creates Launch Video for Jennifer Lopez's Teeology Campaign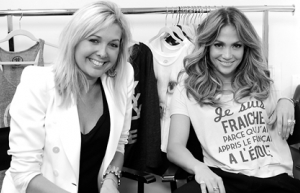 The luxury shirt line Teeology.com, a new online shopping destination for limited-edition luxury tees at affordable priceslaunches in early 2013. In charge of the video undertaking was Blueyed's Xperience Factory, a creative collective of directors, writers, and idea makers.
Read the full article.