Blueyed Pictures Continues to Expand Directorial Roster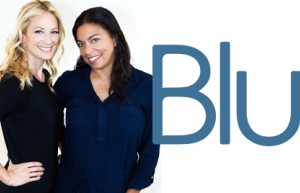 Blueyed Pictures (BLU) continues to expand its directorial roster with the recent signings of Sean McNamara, Muriel Lacalmontie, and Alexander Love. Executive Producer and Founder of BLU, Jamee Natella, recently teamed up with Executive Producer Lorraine Schreyer (former agency producer at Ogilvy West) to weave together a diverse roster of emerging, award-winning directors and filmmakers. BLU is expanding beyond its widely acclaimed commercial and viral work for Toyota/Scion/Lexus via ATTIK/SF while staying true to its international roots.
Read the full article.