Blueyed Pictures Signs Nico Sabenorio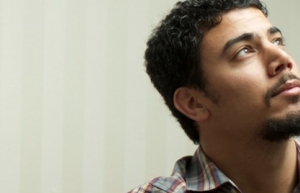 Commercial and corporate media production company, Blueyed Pictures (BLU), has signed award-winning documentary director Nico Sabenorio.
"We are such big fans of Nico's work," says Blueyed Pictures founder Jamee Natella and Executive Producer Lorraine Schreyer. "We're excited to share his passion for spreading awareness on social issues in such a brilliantly cinematic way..
Read the full article.