Eliza Gales - An Interview With Commercial Producer Jamee Natella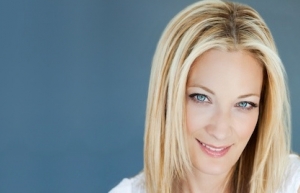 Q: What does your company offer to a client who wants to make a commercial for their product?
A: Blueyed (BLU) is an innovative and imaginative production company where creativity can thrive. We strive to engender a hip and artist-friendly work environment. We are fully integrated and able to provide clients with a roster of award winning directors and the world's leading production crew. If necessary, we also have access to top creative teams (e.g. when an ad agency is not involved). And we are full service – everything from concept to production to editorial/post-production, including visual effects
Read the full article.