From London to LA - Simon Needham captures the rising fitness trends in LA LA Land.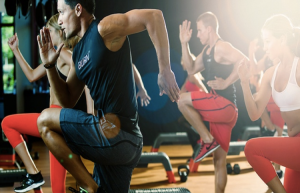 Every corner in LA is the home of the newest fitness trend. But in West Hollywood, Burn 60 Studios rises above the rest.
Fitness director and photographer Simon Needham captures the essence of their brand and the quality of the exercise in their new sports feature series.