Blueyed Pictures Gets Social With Nico Sabenorio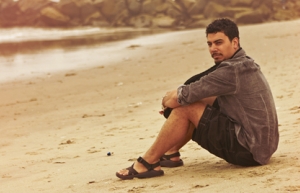 The LA branch of commercial and corporate media production company, Blueyed Pictures (BLU), was drawn to the award-winning documentary director, Nico Sabenorio, for his propagation of social issues through many emotional non-fiction projects. Jointly, Sabenorio admires the company's exceptional catalogue of clientele and creative work across multiple platforms. Sabenorio was recently nominated for two MTV Video Music Awards and in 2010.
Read the full article.